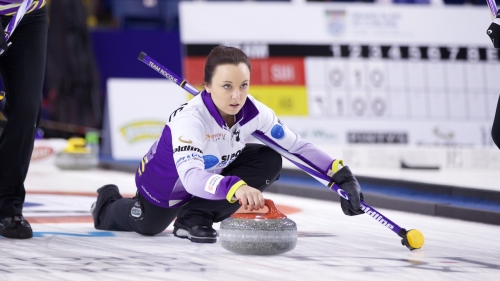 December 31, 1969
Kelsey Rocque (Edmonton, AB) wins the Curl Mesabi Classic, defeating Nina Roth (Blaine, USA) 5-2 at Curl Mesabi in Eveleth, United States.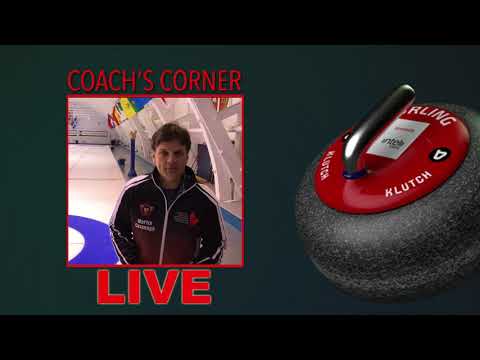 December 10, 2017
Curling Blogs
WHEELCHAIR CURLERS BEAT THREE PARALYMPIC RIVALS ON WAY TO US OPEN WINBritish Curling;'s wheelchair squad beat three teams who will be lining up at next year;'s...

(read more)

Some interesting analysis in this month's digital edition of The Curling News. ;nbsp;Terry Jones gave his odds for the event and, unless it's a typo...
(read more)

This week, Sherry and Wayne Middaugh preview the Canadian Olympic Trials, Interviews with Kaitlyn Lawes and Ryan Fry and we dig deep into the Trials numbers...
(read more)