Scotties Tournament of Hearts

Jennifer Jones wins Scotties Tournament of Hearts

Jennifer Jones (Winnipeg, MB) wins the Scotties Tournament of Hearts, defeating Kerri Einarson (Winnipeg, MB) 8-6. Jones with Shannon Birchard at third, Jill Officer and Dawn McEwen on the front end advance to the FORD World Women's Curling Championship in North Bay, Ontario, Canada in March. For the win, Jones receives 62.843 world ranking points, while Einarson receives world ranking points for their second place finish.

Starting with hammer, Jones scored 1 in the first end, Einarson responded in the second end scoring 2. Jones scored a single in the third end, then forced Einarson to a single in the fourth end to lead to 3-2. Einarson added a steal in the fifth end to tie the game when Jones responded in the sixth end scoring 2. Einarson scored a single in the seventh end, with Jones responding in the eighth end scoring 2. Einarson scored a single in the ninth end to tie the game into the 10th end where Jones scored 2 for the 8-6 win.

In the semifinal Einarson defeated Mary-Anne Arsenault (Dartmouth, NS) 12-9.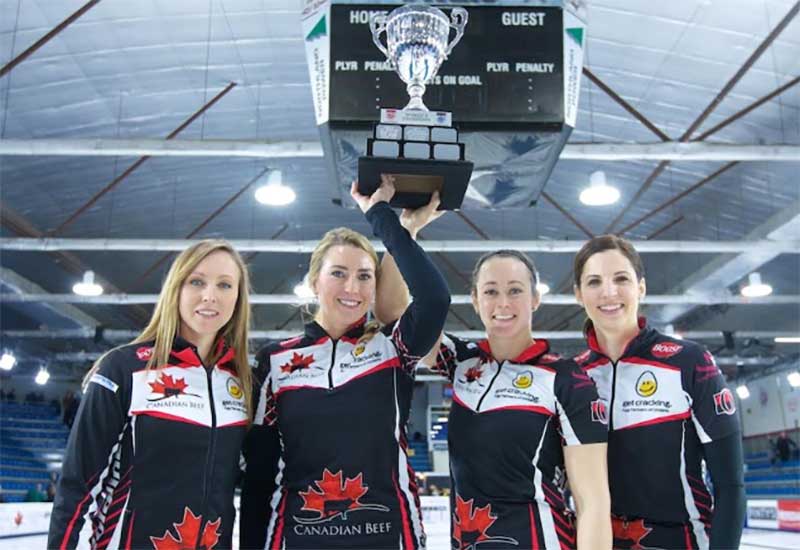 January 13, 2019
Rachel Homan (Ottawa, Ontario) wins the Meridian Canadian Open, defeating Silvana Tirinzoni (Aarau, SUI) 4-3 at the Civic Centre in North Battleford, Saskatchewan.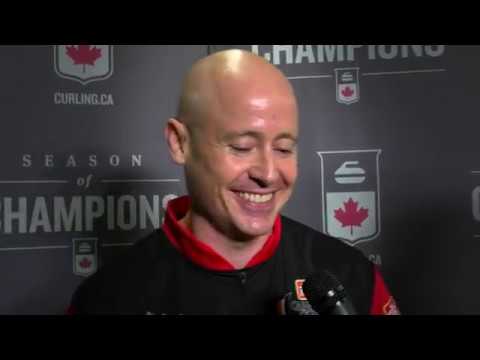 January 2, 2019