Francois Gagne wins Moosehead Classic

Francois Gagne (Montreal, QC) wins the Moosehead Classic, defeating Jean-Michel Menard (Gatineau, QC) 7-3. Gagne with Jean-Michel Arsenault at third, Erik Lachance and Christian Bouchard on the front end take home the $3,000CDN first place cheque along with 19.417 world ranking points, while Menard receives $2,000CDN and 15.256 world ranking points for their second place finish.

Starting with hammer, Gagne scored 2 in the first end, then added a steal in the second end. After Menard scored a single in the third end, Gagne responded in the fourth end scoring 3 to extend lead to 6-1. Menard scored 2 in the fifth end to cut the deficit, but Gagne scored a single in the sixth end and held on for the 7-3 win.

In the semifinals, Gagne defeated Michael Fournier (Montreal, QC) 8-2 and Menard defeated Martin Ferland (Levis, QC) 6-4. Fournier and Ferland earned $1,500CDN and 11.789 ranking points for their semifinal finishes. In the quarterfinals, Ferland defeated Connor Duhaime (Barrie, ON) 7-0 and Fournier defeated Steve Allen (Ottawa, ON) 6-2. Allen and Duhaime earned $1,000CDN along with 8.321 ranking points for their quarterfinal finishes.

Gagne went 3-0 in the 12 team round robin pools qualifying round. In their opening game, Gagne defeated Brian Lewis (Ottawa, ON) 9-3, won against Sebastien Robillard (Ottawa, ON) 7-0, and Fournier 5-4 in their final qualifying round match.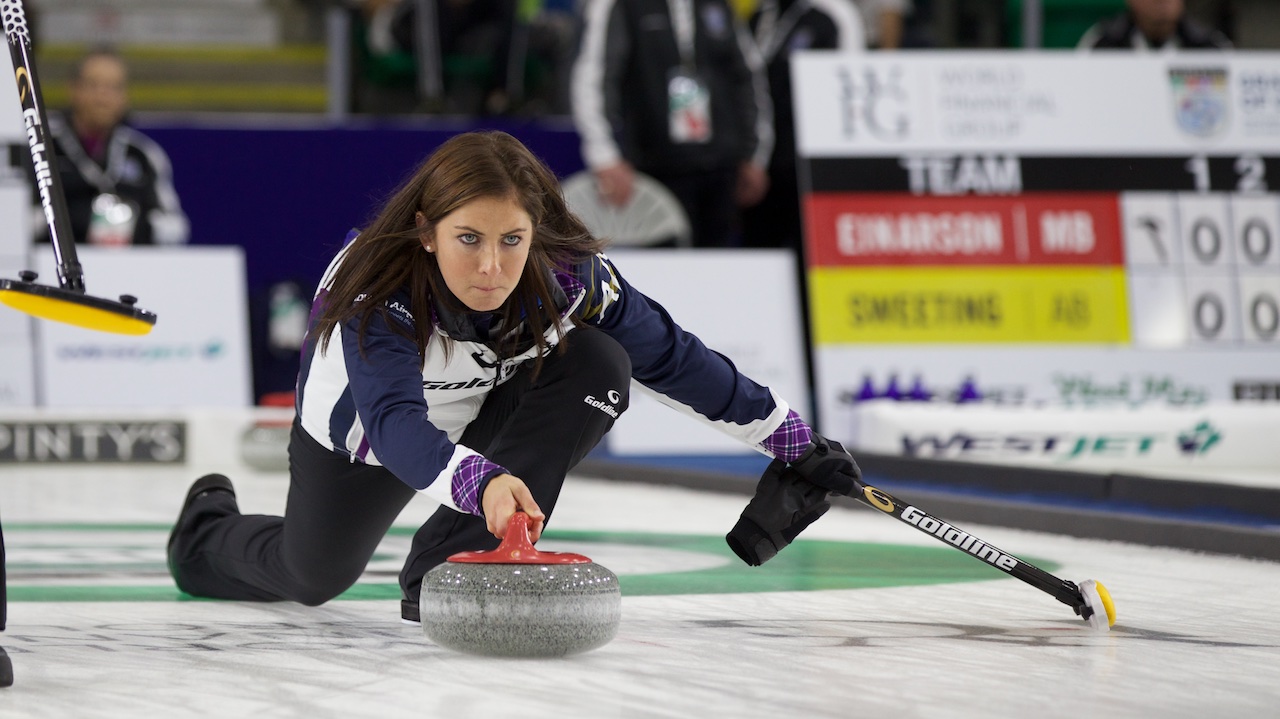 February 11, 2019
Seven time winner Eve Muirhead is aiming to reclaim the title at this week's Scottish Championships after missing out on the event last year while she was representing Team Great Britain at the Winter Olympics in PyeongChang.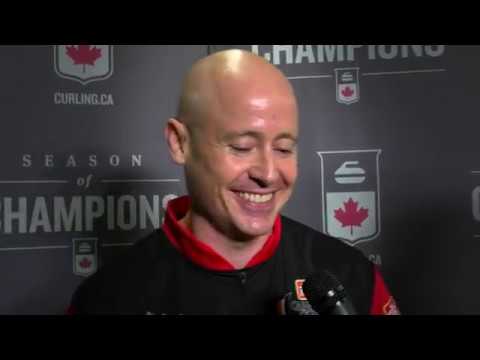 January 2, 2019